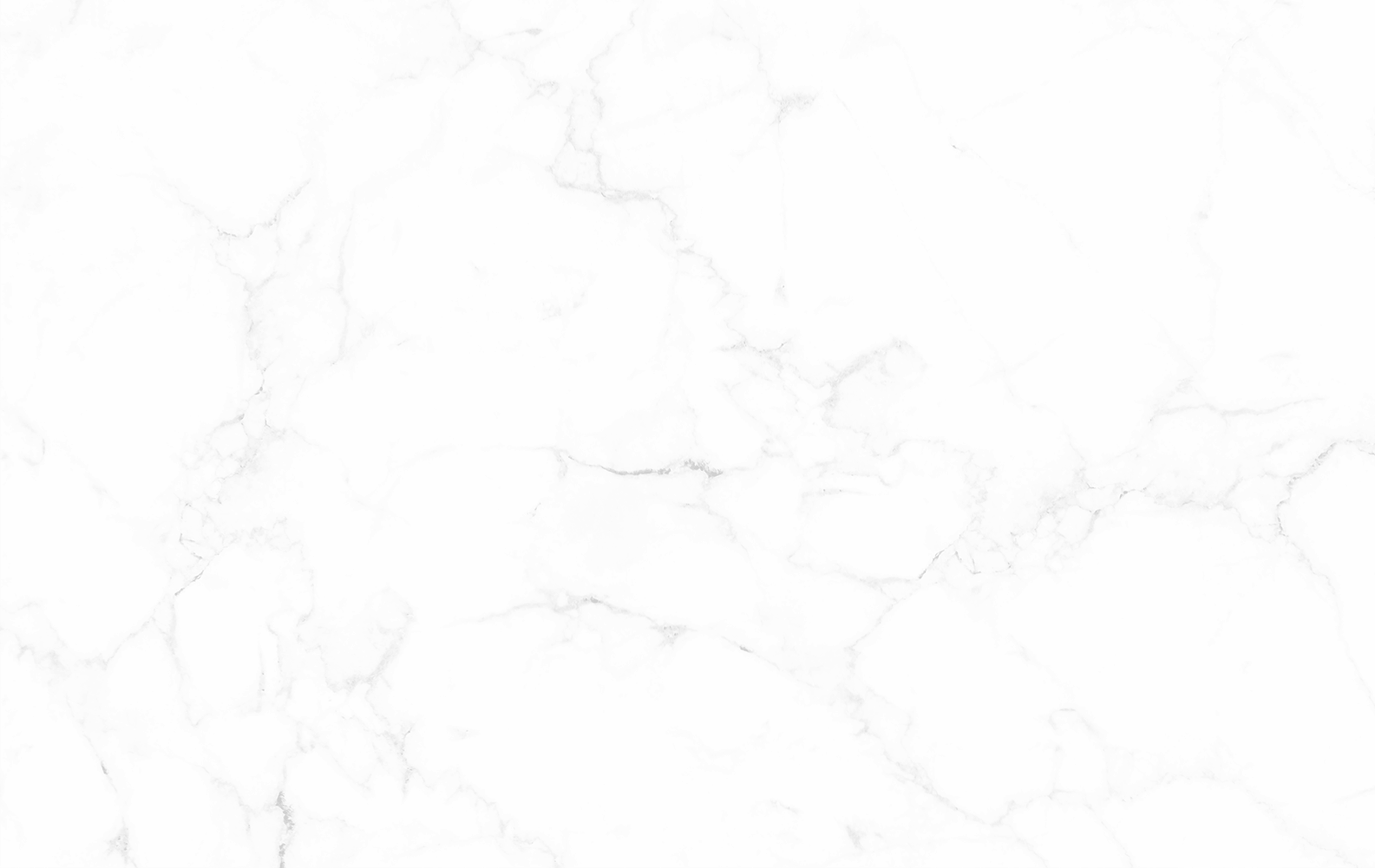 Join Exclusive List
Get Exclusive Access about Featured Listings, Insider Real Estate Market Updates,
Behind-the-scenes Interviews, and much more!
Main Content
My desire is to help every client achieve their real estate goals. Whether buying their first home or their dream home, or selling a property to move into a new one, I work hard to ensure every client reaches their goals with the best price and terms possible.
Along with my strong and strategic negotiation skills and superior Bay Area knowledge, I always strive to give my clients the upper hand in the buying and selling process. I have developed a streamlined process to help my clients buy and sell their home with as little stress and disruption to their daily lives. Let's partner together to achieve your real estate goals.
Read more

Buying, leasing or selling a property can be a major life decision. Whether purchasing your first home, your dream home, or selling a property, starting your first business, expanding your company into a bigger building I am dedicated to helping each client achieve their real estate goals. Buying and selling Real Estate is an elaborate and complex process, requiring knowledge, expertise and a commitment to serving clients' interests.
An award winning real estate professional with an extensive knowledge of the Bay Area market, I have developed a streamlined process to minimize stress and disruption, and provide my clients with the best possible experience and results. Let's partner to achieve your real estate and business goals.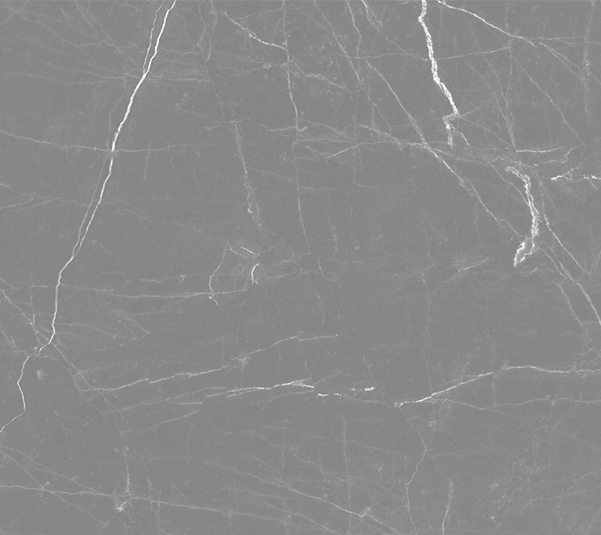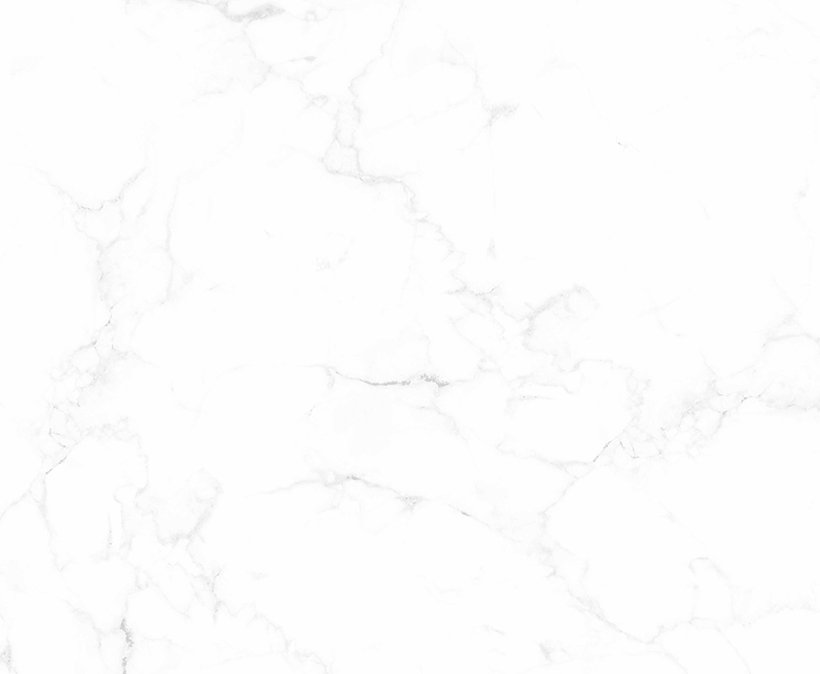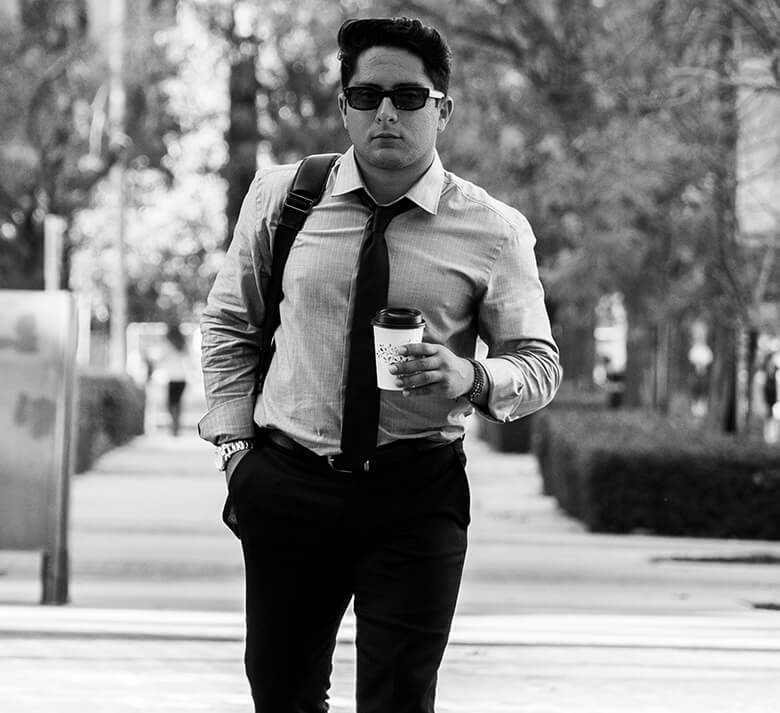 06What My Clients
Are Saying
First time buying a home and I was not shy about texting David with every question that arose (it was a lot)- and he always responded with patience and confidence; if he felt the question was better directed to a different person in the process, he would tell me so and provide the resources I needed. David was friendly, courteous, and professional and I couldn't have asked for a better person to guide me through this first-time process.
Annemarie Malone87
David is an awesome real estate agent! His rigorous follow-ups helped in closing the property. We are so grateful for all of the hard work he had done to find our dream home
Srirama Krovvidi
David did a great job in helping us sell our property. He is responsive and fair. David put 120% effort into marketing our house and sold it in a week
Imtonyhoang
David helped me buy my dream home in a very competitive market. He was very thorough in explaining the buying process and patient with all my questions. When I decided to put in an offer, he offered excellent insights on what would be an appropriate offer for the property. He is very customer oriented.
Edubravo
David is a top-notch ace at his job & knows the market, and his contacts & quickly know your needs as good as any realtor will ever be able to match! He is a class act of a professional & a great person to be around & work with! Great job David! Much thanks to you & your team!!!
Aza Olival
we worked with David during our search for our first home. Being a first-time homebuyer, it was very difficult to get into such a highly competitive market like in the Bay area. David helped us educate on a lot of local real estate matters, worked with us showing multiple homes, giving us accurate and honest facts, and always letting us decide with no pressure. He was reachable and very responsive. When it came to finally buying the house that we really liked, he acted swiftly and ensured we got the home amidst a lot of competing buyers. we were also very impressed with his negotiation skills, which let us buy the house at a good price. Overall, we believe he is very good at his job and we were happy working with him in our home buying process.
Satish Kumar Tirukkovalluri
We are so glad and thankful we found David! Before we began working with David, we had worked with another realtor who wasn't very personable, and expected/pressured us to submit offers on locations we weren't fond of. We began searching on our own and were luckily matched up with David for one of the properties we were interested in. When we met David we felt very welcomed and felt like he was someone we had known for a long time. He was super helpful and informative during our journey of looking for and purchasing our first home. David took the time to get to know us and learn about what we felt were the most important features of our future home. He also taught us a lot about what goes behind purchasing a home, the current state of neighborhoods we were looking at, and future plans for the area. Unlike our previous realtor, he did not pressure us to put an offer on something we weren't in love with and also advised what a good value to offer on properties would be. David made the whole purchasing process less stressful than we had thought it would be and would recommend him to anyone who asks! We cannot thank him enough for all his help!
Lizparada
Character: David is extraordinary! I've worked with other realtors before who are doing the bare minimum, and get annoyed if we see too many homes or ask too many questions. Not David, he is extremely patient, demonstrates a high level of knowledge, very passionate, assertive in this competitive market, and willing to do anything to get you what you want and what you need. He doesn't beat around the bush and is really transparent with data regarding statistics and probability for all things while looking for our house, which I greatly appreciate. His natural charm was also very useful for being able to squeeze us into time slots for booked home tours and getting info from sales agents on the current 'bids' for homes, so we always stayed competitive. The expertise of Domains: David is the most well-rounded individual I've ever met. As mentioned above, he truly has a passion for what he does and shows it with all the information he provides. He HAS THE CONNECTIONS YOU NEED FOR EVERYTHING! I can't emphasize how amazingly useful this that is when your agent knows who to talk to to get us any assistance and, again, keep us competitive in this market. And on the off chance that he wasn't certain about any ambiguous question we had, he would be honest, do research, and promptly respond. Overall Satisfaction: Although the market was extremely competitive at this time of my review (we beat 14 other offers for our new home), David made the process really pleasant and memorable. He honestly did the majority of the heavy lifting, the calculations, the inspection analysis, calling seller's agents to increase our competitiveness, giving us tips on how to increase our odds with a 'love letter' for our choice homes... I wouldn't have been able to even fathom all the logistics involved, let alone ever have agents go ABOVE AND FAAAR BEYOND the minimum. I'm extremely grateful, and I'm recommending him to everyone from this point on. He even helped my brother get a condo within the same month!!!! Brilliant person!
Edgaruribe369
It was a great experience to work with David. He was incredibly knowledgeable and patient. David took the time to tour with me many properties until we found good targets. He made the home buying process seamless, with a lot of coaching during the uncertain process of bidding for different houses. David has great negotiation skills, I have to admit. He works with a network of professionals that are very responsive and thorough. I would definitely recommend her to anyone looking to buy or sell a home in the Bay Area.
Mikaelblmkvst495
David helped me to become a first-time owner. He guided me through all the steps along the way and also provided very objective advice, making sure I was comfortable with the different options and decisions I was making.
Claudiaalvguerra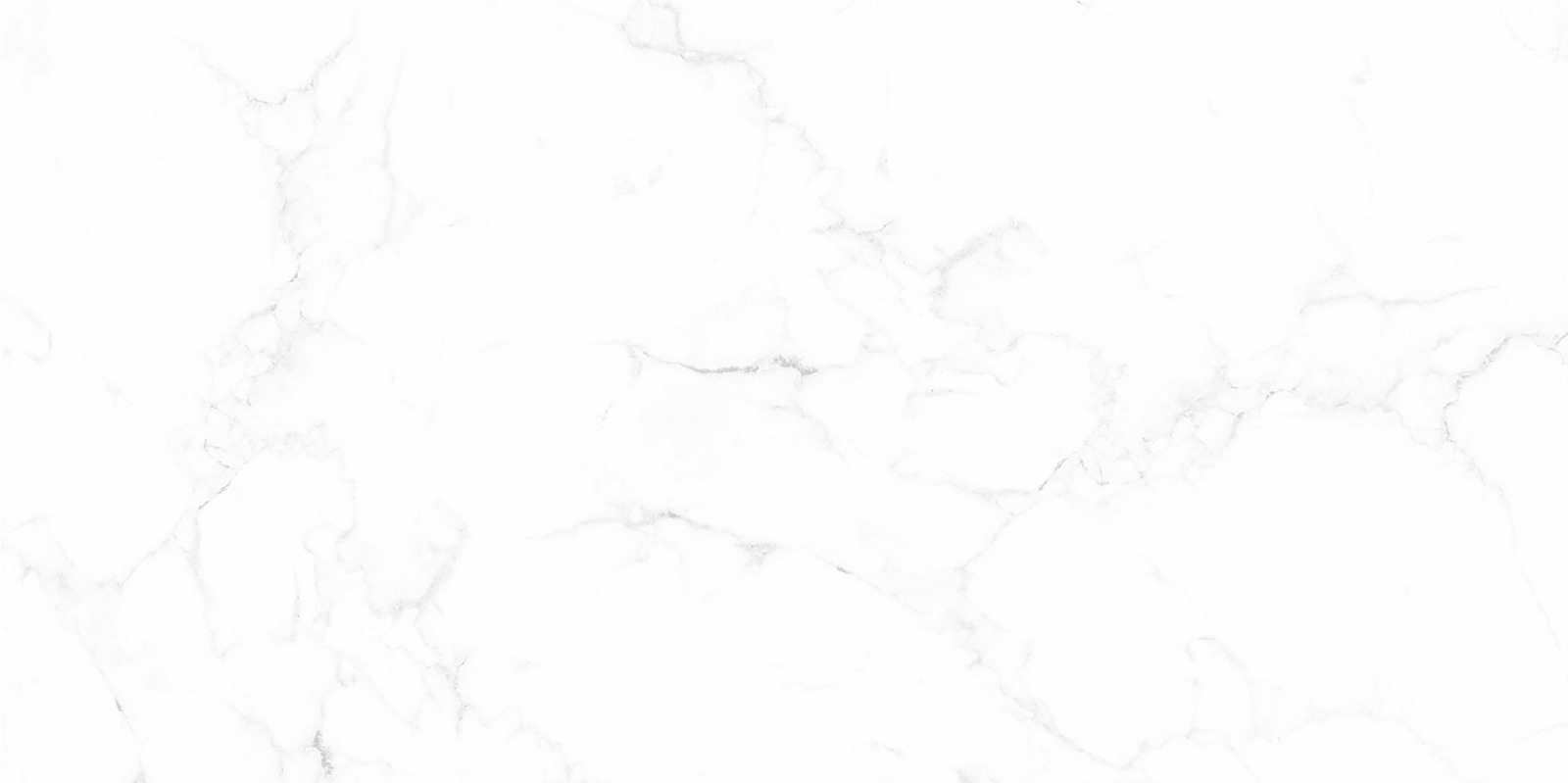 08Let's
Talk
Please Fill Out The Form Below.